To Know Him and to make Him Known
Welcome to the online home of St. Columba's Parish Church, please feel free to browse around our site, hopefully you will find something of interest to you and will wish to join us in worship.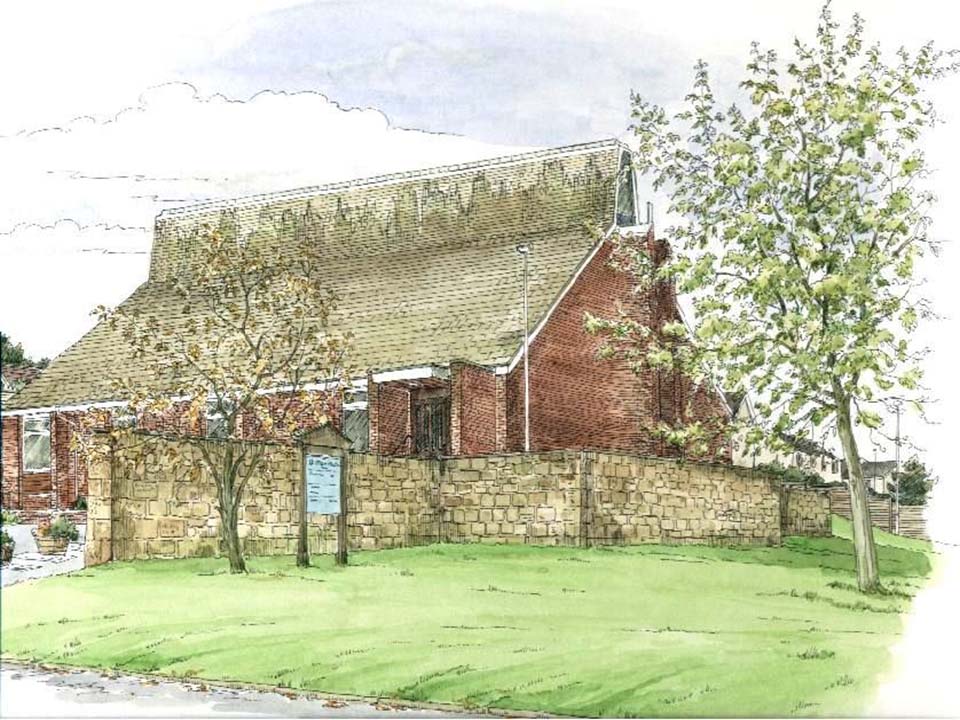 Why Not Join us
St Columba's Parish Church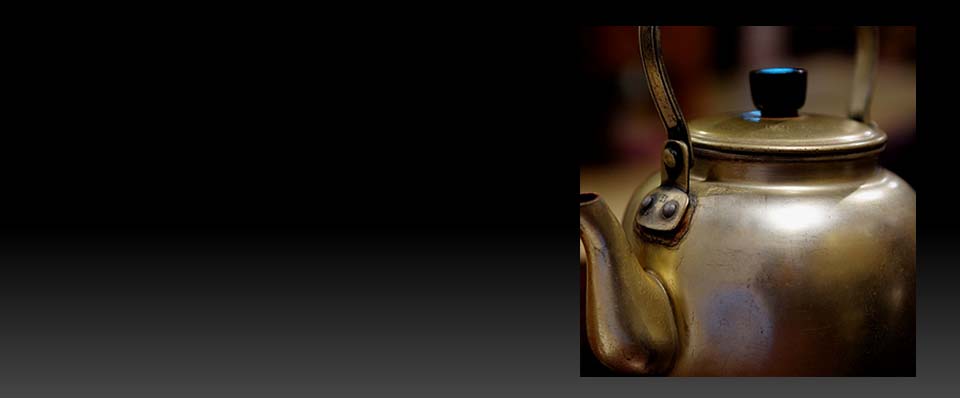 Why Not Join us
A cuppa and a blether with friends, old and new?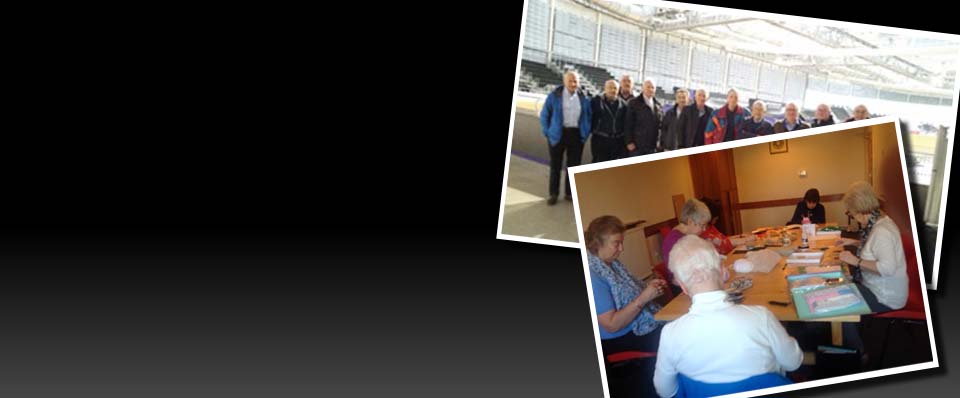 Why Not Join us
Lots of activities and new opportunities
Church Organisations
"Church Organisation will all shortly be starting their
2017-18 sessions, why not get your starting dates on
the web now? Info to the office in the first instance."
New Hymns
"If you would be willing to take part in a small singing group to help
introduce some new songs on Sunday mornings please speak to the minister.
Thank you to those who have already expressed interest in this."
Philip Wright's First Letter from the Manse
Sunday Club resumes Sunday 20th August all school age children welcome.
Magazine
We now have an online version of the Summer Magazine available here
The Boys' Brigade
"Craig & Kalesha are now in Bangladesh and are getting actively involved in the World Mission Project, they have already posted some pictures on their Facebook page, www.facebook.com/BBWMF2017."
"Please continue to pray for them."