To Know Him and to make Him Known
Welcome to the online home of St. Columba's Hillhead Parish Church, please feel free to browse around our site, hopefully you will find something of interest to you and will wish to join us in worship.
---
Our website is currently undergoing changes to reflect the completion of the union of both churches. Please bear with us as we work to more accurately reflect the new united congregation of St. Columba's Hillhead Parish Church
Click HERE for the service times at each building
We are an active warm and friendly congregation, our buildings are located in the Oxgang and Hillhead areas of Kirkintilloch. We are part of the Church of Scotland in the Presbytery of Glasgow.
---
If you are unable to attend you can join the live Livestream from the St. Columba's service by clicking the image. Available from 10:00am. Currently the Hillhead 11:30 service is NOT livestreamed.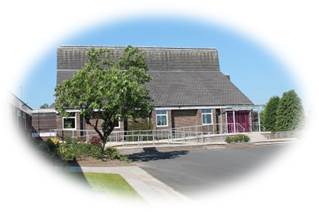 ---
Building for the Future
Vision for a Children and Families Worker at St Columba's
Wish to share in our vision or just looking for more information? Then Click HERE. Wish to support financially a standing order form is available HERE
---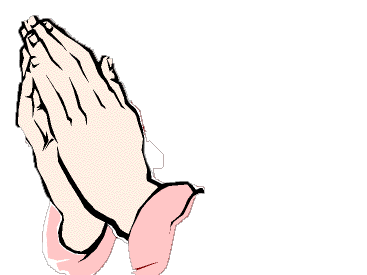 Click for our August Prayer Diary.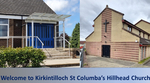 Click for Magazine
---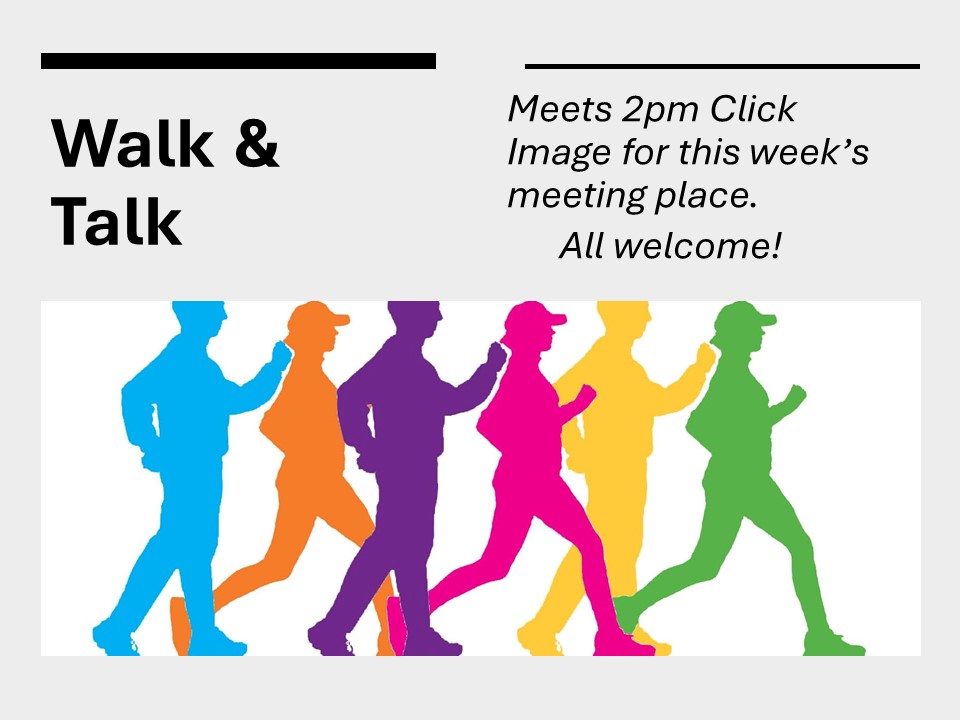 ---
We have been shocked and deeply saddened by the devastating impact of the war in Ukraine.
If you would also like to support the DEC Ukraine Appeal, you may wish to consider doing so via Christian Aid or the Red Cross and we have included links to the websites of these organisations below.
---